About Us
---
Come and Worship With Us!
If you are ever in the Hagerstown, Maryland area, Pastor Gregory Tyler and the congregation would like to give you a special invitation to come and visit us. We are located at 12819 Point Salem Road. Please click here for the directions to the church.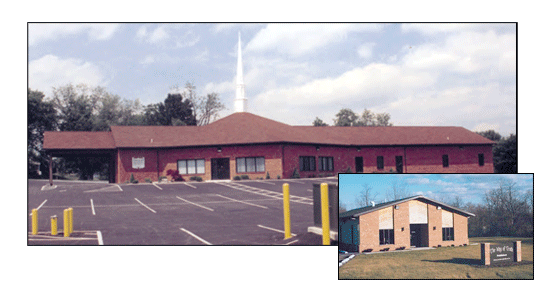 Schedule of services

Sunday
Sunday School at 9:30 AM for all ages with Divine worship service at 10:40 AM.
Sunday night service at 6:00 PM.
Wednesday
Prayer and testimony service at 7:00 PM
Young Peoples' service the 3rd Wednesday of each month.
Saturday
Prayer meeting at 6:30 PM.